PROPERTY MANAGEMENT & SALES

C5 Property Management provides exceptional property management and sales of single family homes, condos and townhomes.

LOOKING TO BUY OR SELL?

The C5 Property Management Team can help you find your next home, or sell your current one.
Some Cool Headline Goes Here
Some detail text goes here that entices the viewer to press the button below
We track the fact that the user opened the window and we'll Put Some Really Good Content Here
We can even place a button within the window.
Another Even Better Headline Goes Here
With even more cool, detail text below the headline.
We can track that the user opened this window as well and we'll put Even Better Content Here.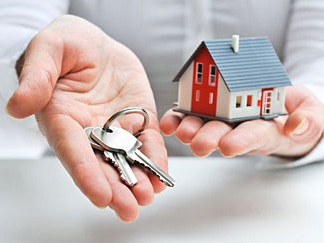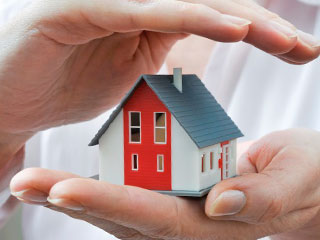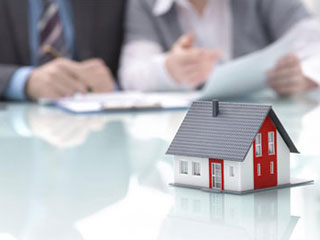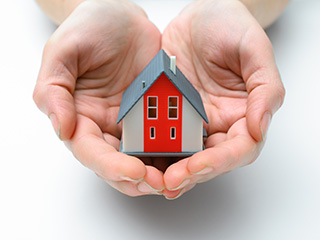 Property Management in Phoenix and Sales
Whether you are looking for a home to buy, a home to lease or management for your Arizona investment property, the HomeInvest Team at C5 Property Management is the place for you. We are a team of real estate professionals that are ready to help you with all your real estate needs.
AZ Property Management
If you are a current client, please login by clicking here. You can view monthly statements, place a maintenance request, send Management an email, update your contact information and more.
If you are a prospective client, feel free to look around and learn more about the services we offer. Please do not hesitate to contact us with any questions. We look forward to doing business with you in the near future.